Meet Our Team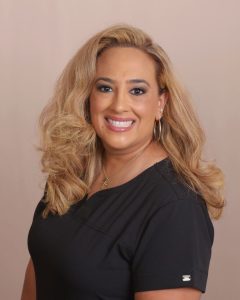 Liza
Liza has been the spirit of the office since 1997. She keeps us laughing and enjoying each day – thank goodness for her positive energy!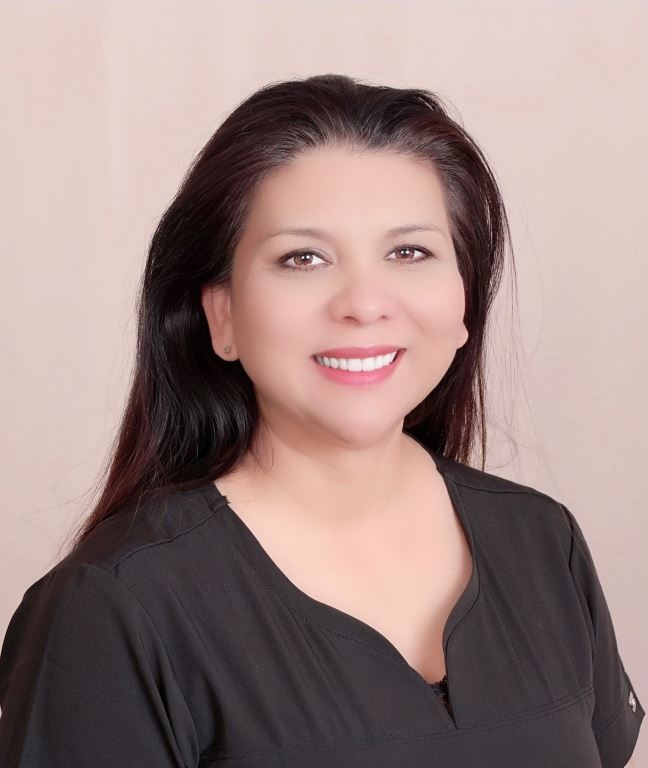 Michelle
Michelle has been in dentistry since a teenager and supports all of us, staff and patients alike, in our quest for good dental health and restorative peaceful sleep.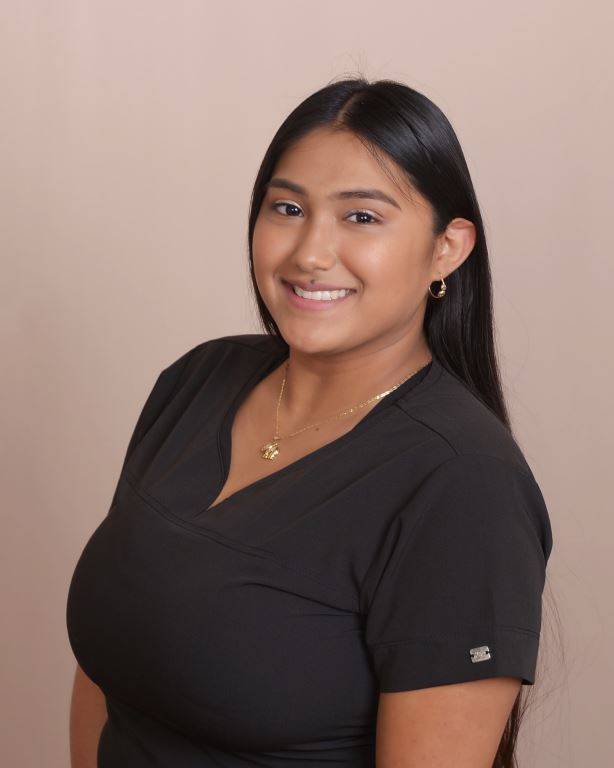 Daina
Daina keeps us on track and organizes our office and schedule so we can best help you.
Bahar
Bahar's sweet gentle nature brings compassion to all hygiene visits – what a wonderful way to have a comfortable clean smile.
Schedule an Appointment With Us Today
Our staff's goal is to help you with your sleep treatments. To schedule a consultation with us, call Sue Ellen Richardson, DDS, in Houston, TX, today at 713-796-9600. We also serve patients who live in Bellaire, River Oaks, Southside Place, and all surrounding communities.